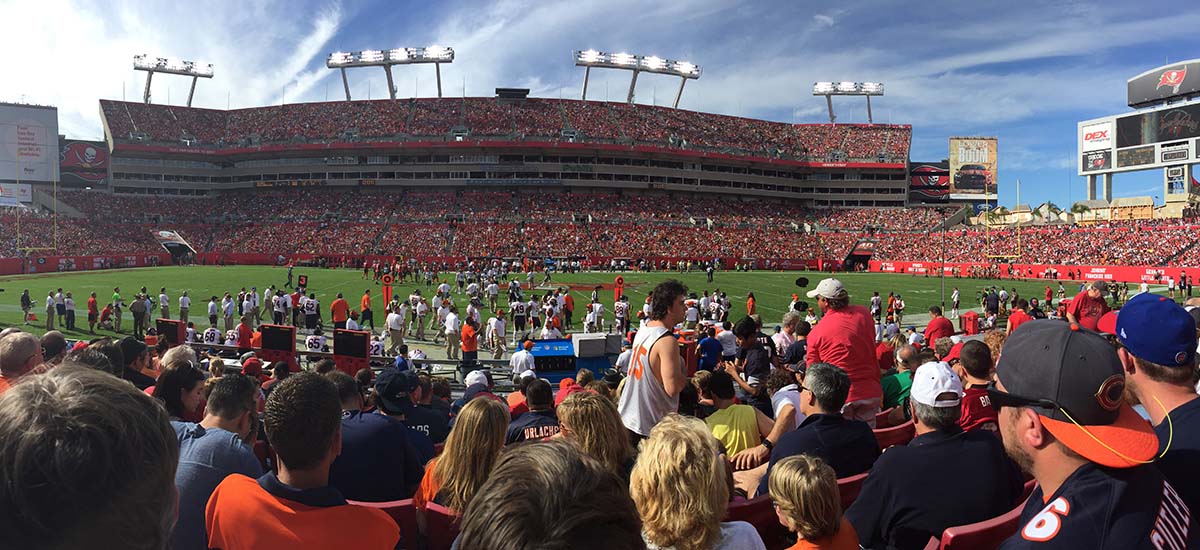 A Performance chef is focused on supporting athletes of all ages on how to correctly fuel and hydrate their bodies for their specific sport. I focus on designing the way athletes eat thru teaching and coaching athletes on how to appropriately fuel their bodies to maximize their performance on and off the field.
A brand ambassador (sometimes also called a corporate ambassador) is a person who is hired by an organization or company to represent a brand in a positive light and by doing so help to increase brand awareness and sales.
Esports Culinary Services
I am a culinary support unit for esports teams and their athletes. I can assist and design the way e-athletes fuel and hydrate daily, whether it be in the team gaming house or at the Esports arena. I can also assist teams in the design of kitchens, training tables, fueling stations and food venues for Esports competitors.
Team Soul Sports – Triathlon Training

The food you provided at our camp was spot on. All of our athletes raved over the quality and freshness. With a camp full of very hungry triathletes, there was plenty of food for all! We are planning many more camps in Clermont and we plan on using Chef Andy's services for all of them!

Bryan Merritt – Team Soul Sports
Fueling Performance Athlete Consultation Services
FPA provides a variety of services for individuals, teams and organizations:
I provide culinary consulting services: Consultation Services include the following:
Individual athletes and their performance needs related to their specific sport.
Teams interested in enhancing their food programs for their performance athletes.
Fueling stations and performance training tables for Sports Teams, Universities or Corporations.
Kitchen or Cafeteria layout and design for athletes.
Esports food and beverage.
I have worked with fortune 500 companies, universities, hospitals, restaurant groups and individual entrepreneurs to partner with on current and future projects.
I enjoy sharing my passion on fueling and hydration of athletes of all age groups. I often speak about, "Who Trains You to Eat?"
You may also want to think about incorporating my Power Performance Team to speak at your next event on food, cooking and wellness.
University South Carolina Swim Team

A big time THANK YOU to both of you. Your services were invaluable to our success in training. I heard only great things about the food, but our team also enjoyed your enthusiasm for what you do! No doubt we are better team from your services!

Kevin Swander – Assistant Coach South Carolina University Swim Team
TEAM CULINARY DIRECTOR FOR ELDER FIRE LODGES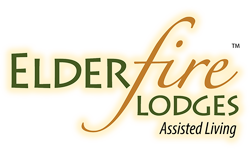 I believe that a whole food –nutritionally based approach to health and wellness should not be only for the young, but for elders as well. I work on a consultant basis in kitchen design, food procurement, menu development and operational management in the elder care industry. I believe in fueling elders, just as much as fueling performance athletes.
Fueling Performance Athlete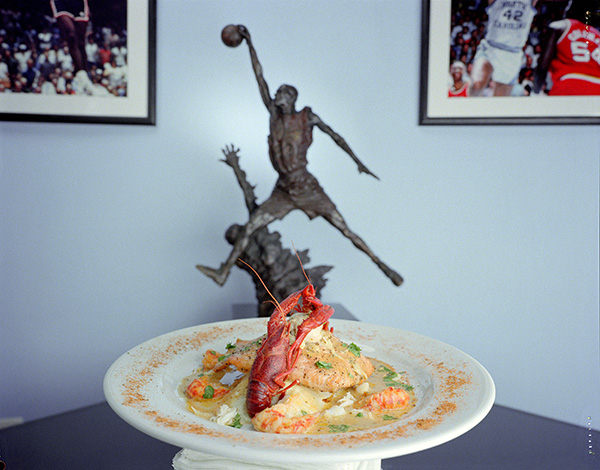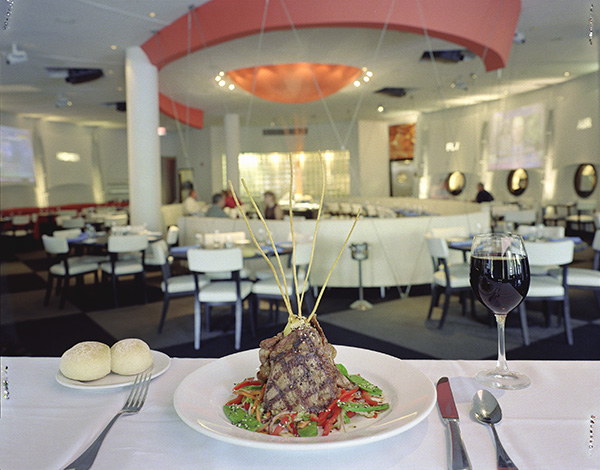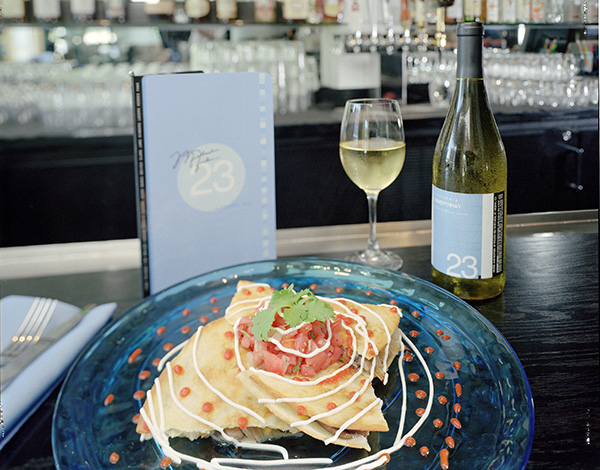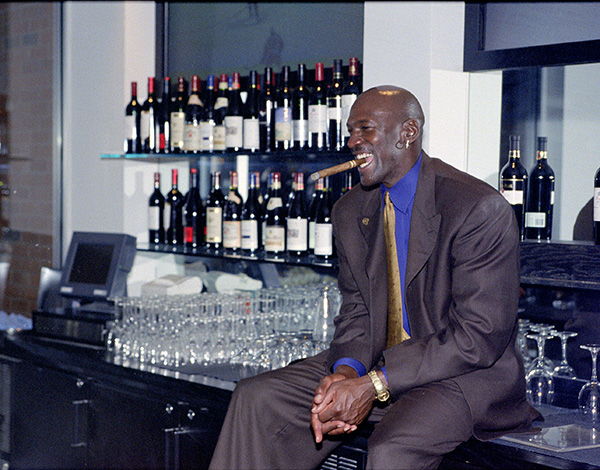 Danish Olympic Rowing Team

"Chef Andy provided us with healthy and nutritious food in preparation for the World Championships in rowing. The food was made from fresh ingredients and with great variety during our training camp. Chef Andy followed the recommendations from our sports dietitian with great precision and created delicious meals for our athletes to enjoy!"

ANDERS TRANBERG – Andreasen-National Danish Rowing Team
As a company we often collaborate with charities and nonprofit organizations that strive to make their community, their city or the world, a better place to live. We support organizations that work towards, environmental health, food sustainability around the world, to responsible organic farming. We love getting involved to inspire positive change in the world, so if you represent a nonprofit or other registered charitable organization, please do not hesitate to contact our team.